55th Session of the Commission for Social Development (CSocD55)
February 1, 2017 @ 8:00 am
-
February 10, 2017 @ 5:00 pm
EST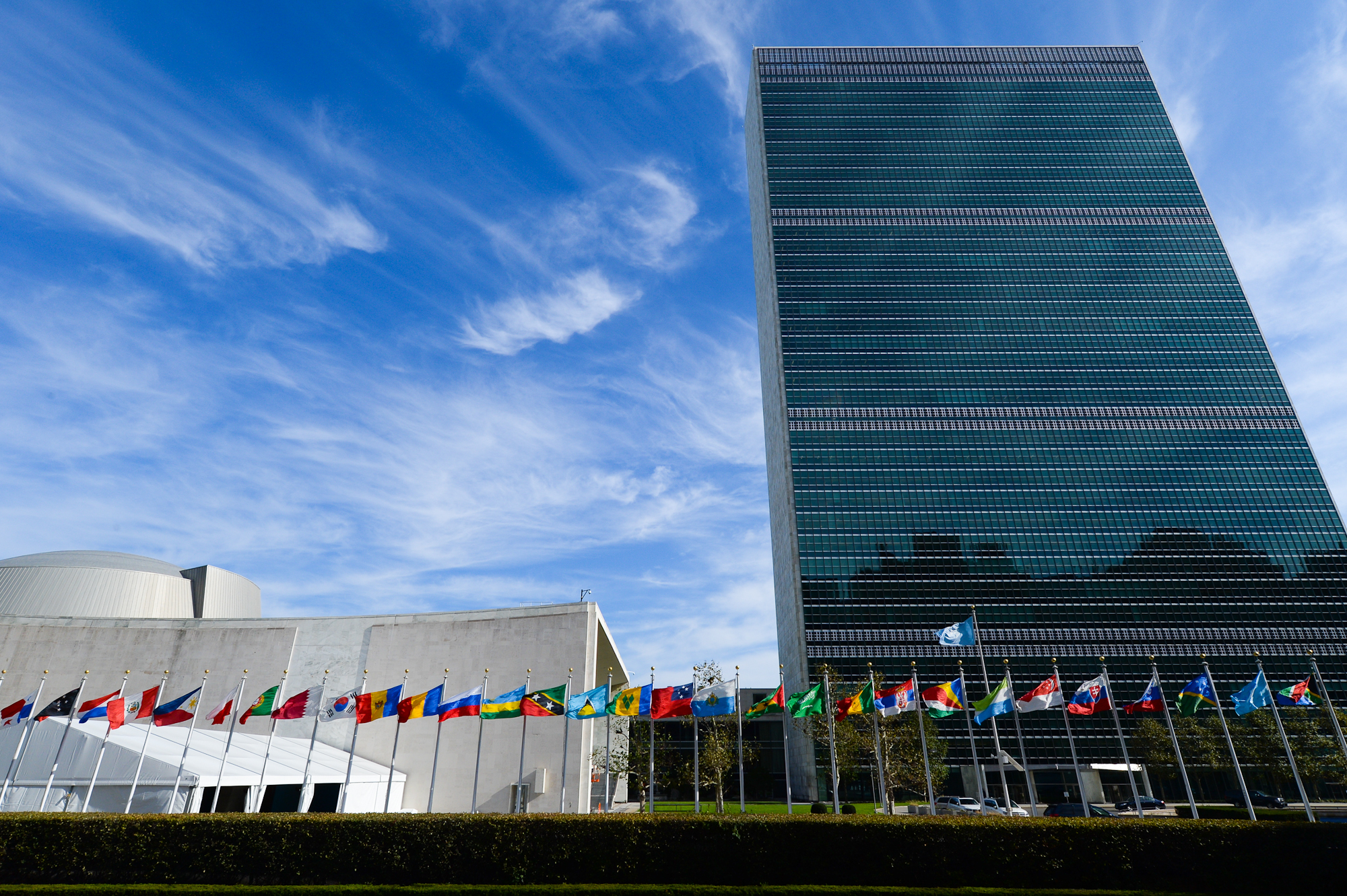 The CSocD55 will take place at United Nations Headquarters in New York from 1 to 10 February 2017. The priority theme for the 2017-2018 review and policy cycle would be "Strategies for the eradication of poverty to achieve sustainable development for all".
Please note that:
This event is only open to NGOs in Consultative Status with ECOSOC.
NGOs can register up to 10 Representatives.
The deadline to register is 20 January 2017.
Information about the session is available here.
Online Application Form for Side Events: The deadline is 2 December 2016 by 11:30 p.m. NY Time.
Submit your request for Oral Statement: Coming Soon.
Submit your written statement. The deadline is 31 October 2016.